The moment you start planning a wedding event there are many choices to be made. Which venue, florist, do we want a cake, the wedding date and let's not forget the wedding dress! When you look back on this amazing day full of emotional moments, highlights and special people around you, you want the best possible. We get that.
Rank #1
Best Wedding Photographers of The World
2018-2019-2020-2021-2022
We are obsessed with image quality and continuously invest in the latest camera and lighting equipment, software and knowledge to get the best possible results. The proof is in the results, we won our first Wedding Photography distinction in 2012, and from that point in time, we got wings. By now we have won almost every Wedding Award possible and we belong to the best Wedding Photography and Filmmakers of the world. That's a bold statement and we are truly sure that we can also deliver. No matter the circumstances, we know how to create the best possible images, video and audio of your precious moments.
Consistent high-quality, we offer maximum security
Our awards
TOP 100 worldwide ISPWP 2022
– BEST WEDDING PHOTOGRAPHER OF THE WORLD –
Best European Wedding Photographer 2019/2020/2021/2022/2023
Best Dutch Wedding Photographer 2016/2017/2018/2019/2020/2021/2022/2023
Best Of The Best photographers 2018/2019/2020/2021/2022/2023
Winner Master Award for Dutch Wedding Photographers 2015/2016/2017/2018/2019/2020/2021/2022/2023
Winner ISPWP International Society for Wedding Photographers 2019/2020/2021/2022/2023
Top 5 best wedding photographers 2015/2016/2017/2018/2019/2020/2021/2022/2023
Associate Wedding Photographer
Silver Master Photographer since 2011
Member of DuPho – Dutch Photographers
Member of ISPWP – International Society of Professional Wedding Photographers

Pixellu Ambassador
Manfrotto Ambassador
Profoto Ambassador
Nikon Ambassador
Actively supporting the wedding and photography entrepreneurs
Board member of the Dutch Wedding Association
Bridal Photography & Film contest Judge 2015
OneEyeland World Photography contest judge 2021
Member of DuPho, photographers guild "Dutch Photographers"
Mentor/coach for multiple professional wedding photographers
Educated 800+ photographers
Congres speaker for Nikon, Profoto and Manfrotto
Congres speaker Professional Imaging
Masterclasses and mentoring

Brand Ambassador for these well known brands
Cameras: Nikon Europe
Lighting equipment: Profoto Benelux
Tripods: Manfrotto Benelux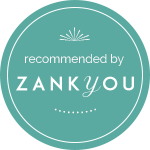 We have been featured on these Dutch media channels, radio and tv channels, news, fashion and lifestyle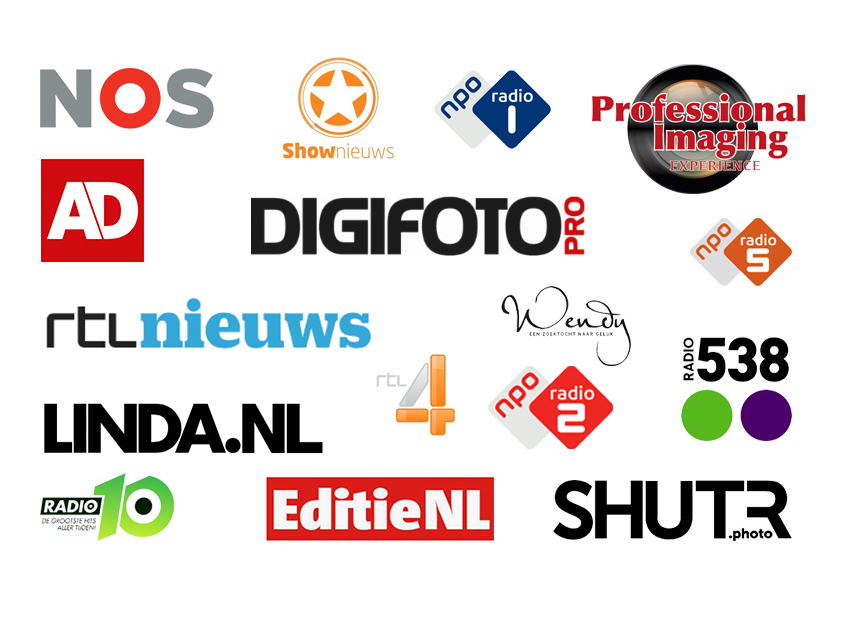 Before all else, let us know who you are so we can get started
Learn more about us and our pricing